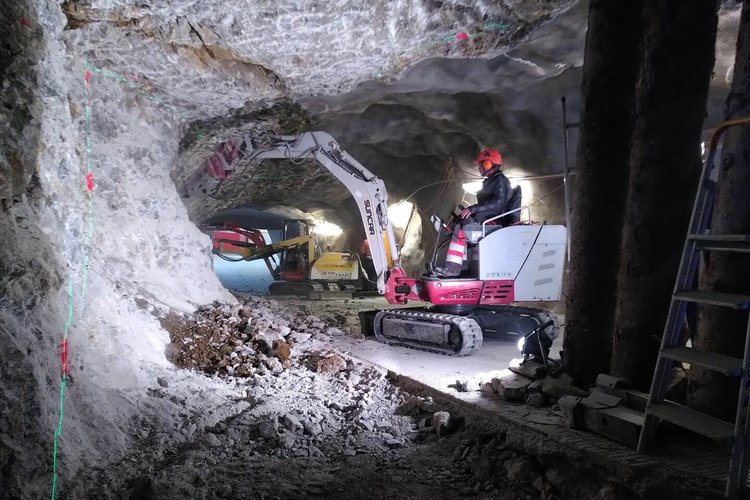 Service
Through our experienced and well-trained service technicians, we are able to technically support your e-vehicle during the entire product life cycle. We support with our knowledge and experience from a distance or also worldwide on site, quickly and competently.
Services
The high-voltage components installed in electric vehicles and construction machinery and the sometimes complex electronics require qualified personnel for maintenance or other work. Through our experienced and well-trained service technicians, we are able to provide technical support for your electric vehicle throughout the entire product life cycle. With our knowledge and experience, we support service work of any kind remotely or on-site worldwide, so that any challenge can be met quickly and competently. In addition, we offer training on safety on battery-electric machines and handling of high voltage for service personnel so that maintenance work on the vehicles can be taken over by the customers themselves.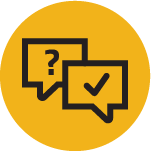 Remote or on-site support for technical problems
We offer maximum support via augmented reality with Onsight, directly on site, or by phone and mail - cost-effectively and quickly. Our service engineers can provide our customers with optimal support for technical problems and help keep vehicle downtime to a minimum. Optimal solutions in a short time - our service to our customers.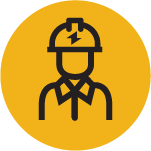 Support during commissioning
Are you commissioning your prototypes, pre-series or series vehicles and need specialized support in checking the HV systems and the prescribed documentation? We can support your employees and train them specifically for work on the HV systems.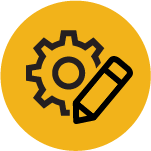 Modifications of hardware and software
Your requirements have changed? Your vehicle needs to be modified? SUNCAR works out possible modifications together with customers and implements them. We also carry out hardware and software modifications for you, including the corresponding documentation.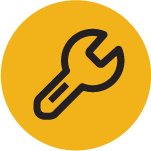 Maintenance and repairs
Through our trained service engineers we are able to perform maintenance and repairs on electrically driven HV systems. Maintenance and repairs can be carried out at the customer's site, in their workshop or at our facilities.
We offer our customers the possibility to overhaul or repair defective HV components or components that are due for revision.